Each City has it's own "top of the mind" branding, which I need to consider when choosing a City. A few Cities that stand out to me the most are:
New York
London
Paris
Barcelona
Rome
Prague
Tokyo
Venice
Amsterdam
Las Vegas
As much as I love New York City, I feel like this will be a popular City to design a mural for, as it probably has the largest landmarks in the world. For this reason I have decided to choose Barcelona, as I feel it will be more of a challenge for me. As well as New York, I have also been to Barcelona, which I find a fascinating City with totally unexpected landmarks and architecture.
I have always been interested in Art Nouveau and when I was 18 years old I decided to write an essay for my A Levels about Antoni Gaudi, so I visited Barcelona to study his work. Gaudi's work is so unconventional, I feel it is a must that they appear and that they are the main focal points in the wall mural. As well as Gaudi's works I will also need to look into other popular landmarks and associations within Barcelona. Below are a few examples:
Sagrada Familia
Barcelona Football Ground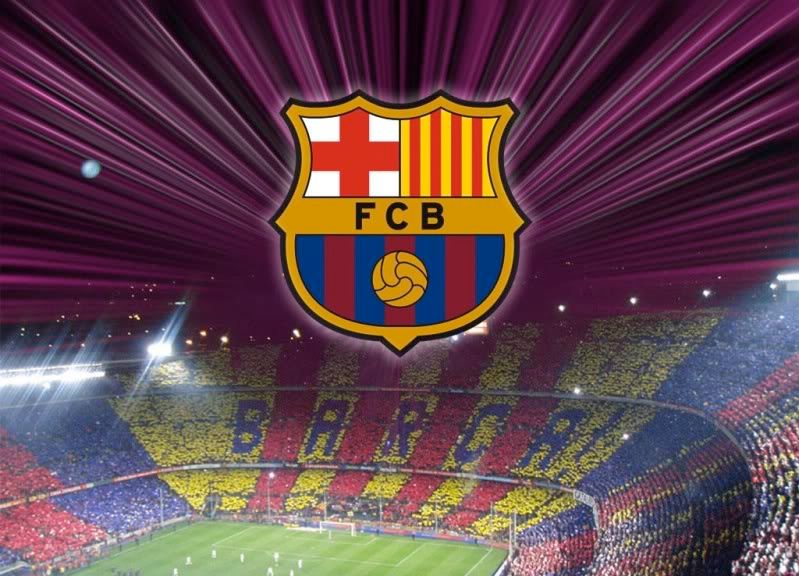 Casa Mila
Las Ramblas
Casa Batllo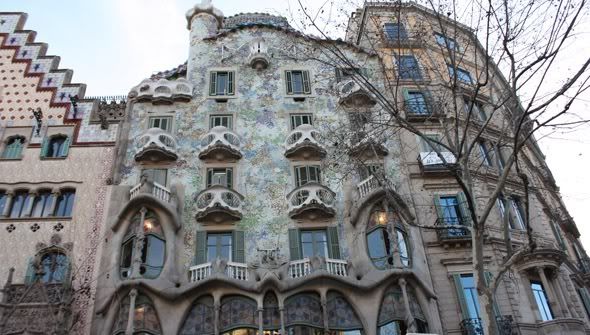 The Magic Fountains of Monjuic
Parc Guell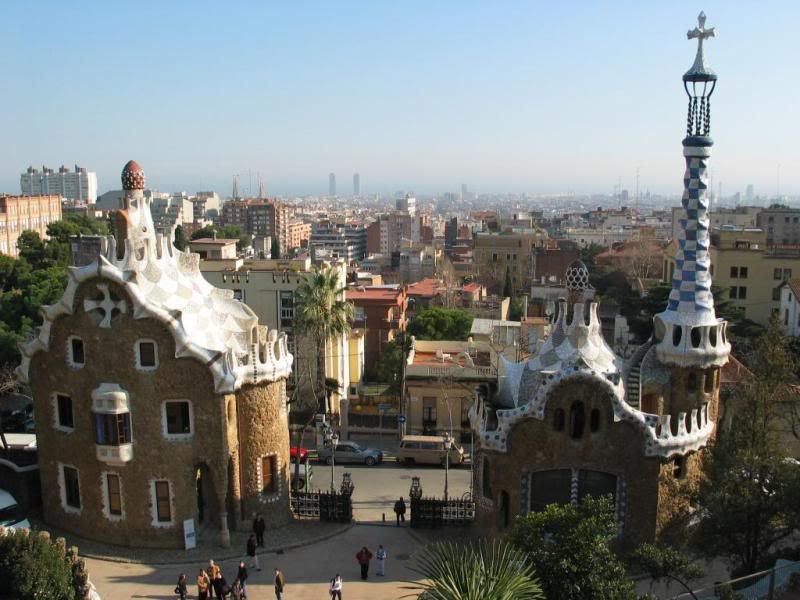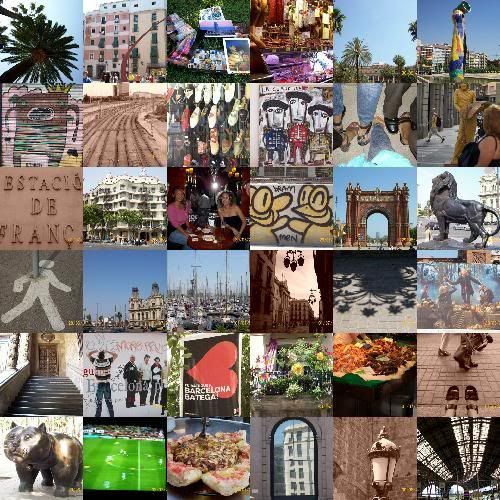 Possible ideas and landmarks I could include on my wall mural:
Barcelona Flag
Las Ramblas
Parc Guell
National Museum Of Art Of Catalunya
Picasso Museum
Miro Museum
Casa Mila
Casa Batllo
Sagrada Familia
Tibidabo
La Pedrera
Port Olympic
Boats - Las Golondrinas
Barcelona Football Stadium - FC Museum
The Magic Fountains Of Monjuic
El Born District
Barcelona Beach
Shopping
Aquarium/Zoo
Pable Espanyol - Spanish Village
Alex Trochut - Barcelona Designer
Football Players - Messi, David Villa, Iniesta, Victor Valdes, Carlos Puyol
Music/Songs/Festivals - Lyrics (Typography)
Seafood/Tapas/Sweets
Flamenco Dancing
Gaudi's Doors
The different quarters of Barcelona:
Ciutat Vella - Barcelona's old town including the medieval Barri Gothic, Las Ramblas, Ravel & El Borne (La Ribera)
Eixample (Gothic Quarter) - Modernist quarter, noted for it's Art Nouveau buildings.
Gracia - Formerly an independent town, it joined the city in the xxth century. Narrow streets and a cosmopolitan and young atmosphere with not too many tourists.
Barceloneta - Known for its sandy beaches and many restaurants and cafes along the boardwalk.
Barcelona's busiest time of year is August to early September - This could be important to remember when promoting the Yo! Sushi brand.
Below is some existing Artwork/Graffiti that is related to Barcelona and that is currently in Barcelona.